Water Well Drilling Expert in Rensselaer County
Looking for
water well drilling
or
water pump installation?
? Look no further than Jay M. Speanburg Water Wells, LLC. We specialize in
water well drilling, pumping, maintenance and repair of existing water wells.
We have been a top choice for water well drilling for our clients in Rensselaer County since 1961. We are a family-owned and operated company that guarantees customer satisfaction.
Our team of experts are here to help you with all your water well needs. We are a licensed and certified company that provides residential and commercial services.
Why Choose Jay M. Speanburg Water Wells, LLC?
NYS licenced and certified
NYRD#10017 CWD/CPI
Member Empire State Water Well Drillers Association
40 Years of Experience
Our Services Include:
Cable Tool(Pounder)
Water Well Drilling
Water Pump Installation
Water Well Maintenance
Water Well Repair
Deep Well Pumps
Flow Tests
Chlorination/Purity Tests
Wells Deepened
Pressure Tanks
Storage Tank/Pressure Systems Installed
Hole Diameters from 4 to 8 inches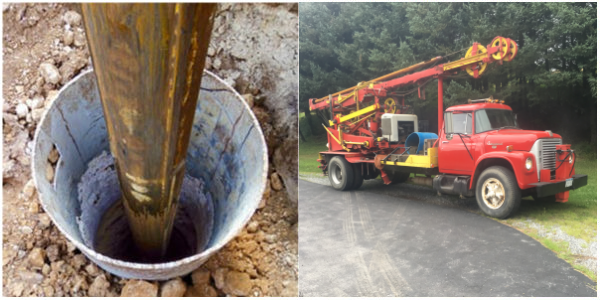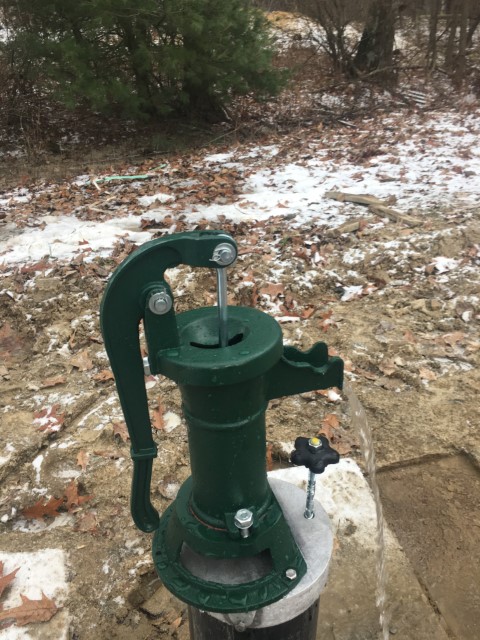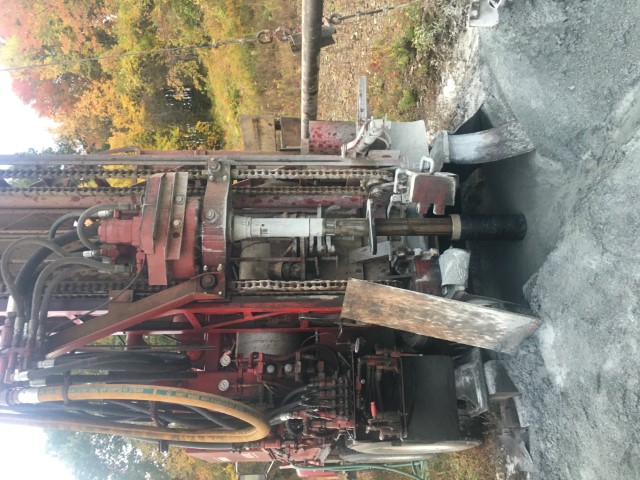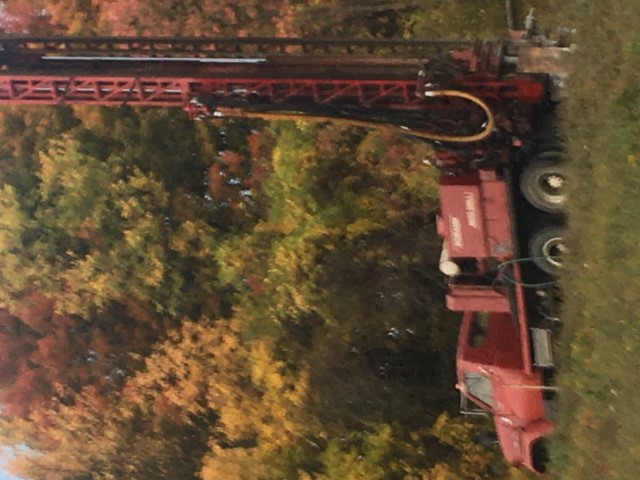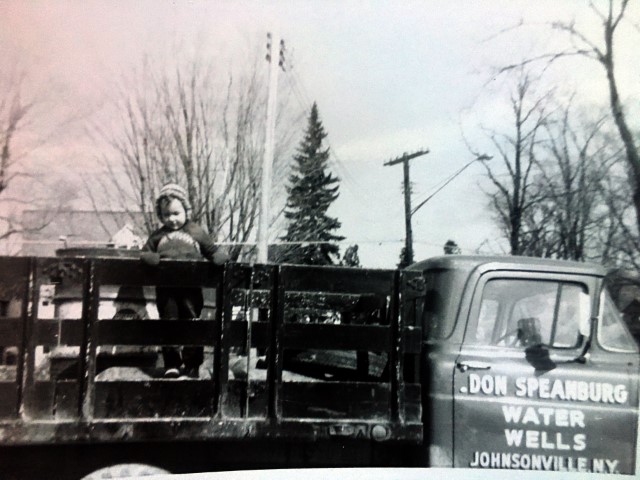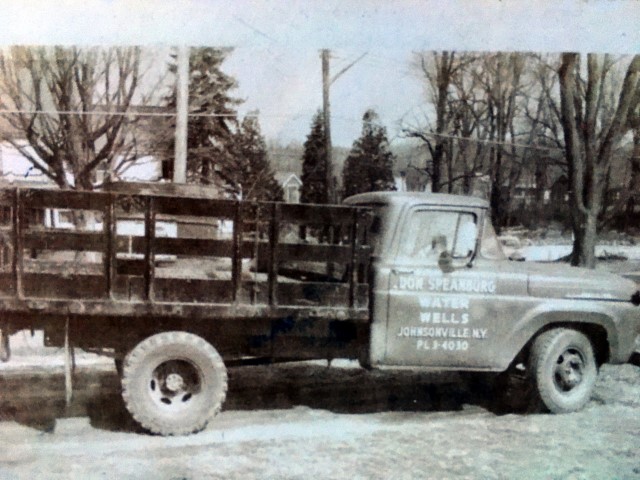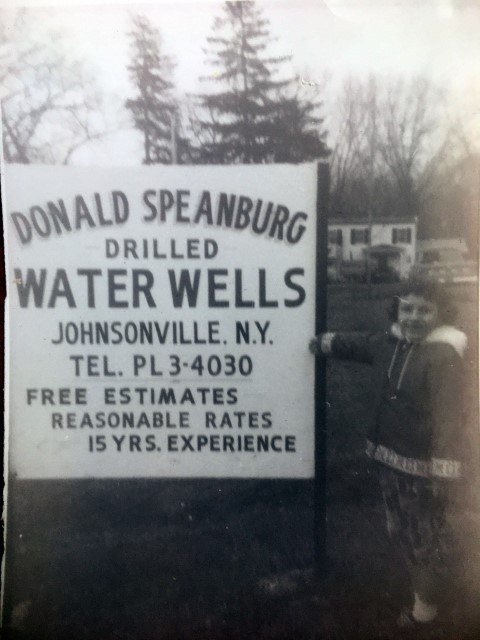 Call Us at (518) 753-0962 to Learn More
Jay M. Speanburg Water Wells, LLC
Valley Falls, NY 12185
We are a NYS essential business and are open and fully operational to meet your needs during the
COVID-19 crisis.